After recent storms barraged through the area, many Winston-Salem, Greensboro, High Point, and Kernersville NC homeowners were faced with the task of making home repairs. Spring storms can be vicious and strike without warning! Making repairs to your home doesn't have to be a long, drawn out process. If your home has sustained damage and you need help replacing your damaged roof, a reliable roofing company can help keep the project a stress-free experience for the homeowners!
Trust your Winston-Salem roofing company to repair your roof!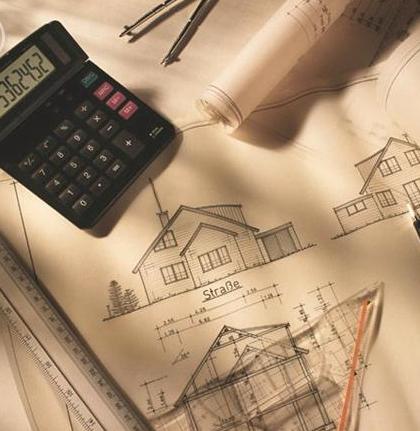 After a spring storm, you may not even know if your roof is damaged. Believe it or not, not all roof damage is obvious. In order to accurately assess the damages, you will need to set up an appointment with your trusted Triad area roofing company to come to your home and look at your roof. The best roofing companies will come quickly and free of charge. Triad Installations knows the importance of having a roof estimate and inspection done soon after damage is sustained.
Why do I need a roof estimate?
A roof estimate is one of the first steps in the roof repair process. It is helpful to have the inspection report handy when you start contacting your insurance company, and will make things much easier for you. Knowing that your inspection showed hail or wind damage will enable you to communicate with your insurance company in a clear, knowledgeable manner and will eliminate guesswork. Your trusted roofing company serving the areas of Greensboro, High Point, Kernersville, NC and Triad area will help you communicate with your insurance company when needed!
Additionally, an estimate can keep the details of replacing your damaged roof out in the open for you to easily reference. The best roofing companies in Winston-Salem know that staying within your budget and respecting the choices you make regarding your home is important. Triad Installations will never try to sell you roofing materials that you can't afford, or try to change your mind about the style of shingles you prefer. Having a contractor deliberately go outside of your project's budget is stressful and Triad Installations keeps all of their clients stress-free with roof estimates.
Estimates keep roofing projects on time
An estimate can provide further details to the homeowner in the form of a timeline for their roofing project. Knowing how long a project will take will help you determine what impact, if any, the roof repair or replacement will have on your family's daily life. Replacing all of the asphalt shingles on your roof will have a different timeline than repairing a few areas of wind damage, and having everyone on the same page is something your reliable roofing company values.
Before deciding that recent storms haven't had any negative effects on your home, call Triad Installations, your Winston-Salem roofing company. They can help preserve the integrity of your roofing structure and will help when storm damage has snuck up on you!